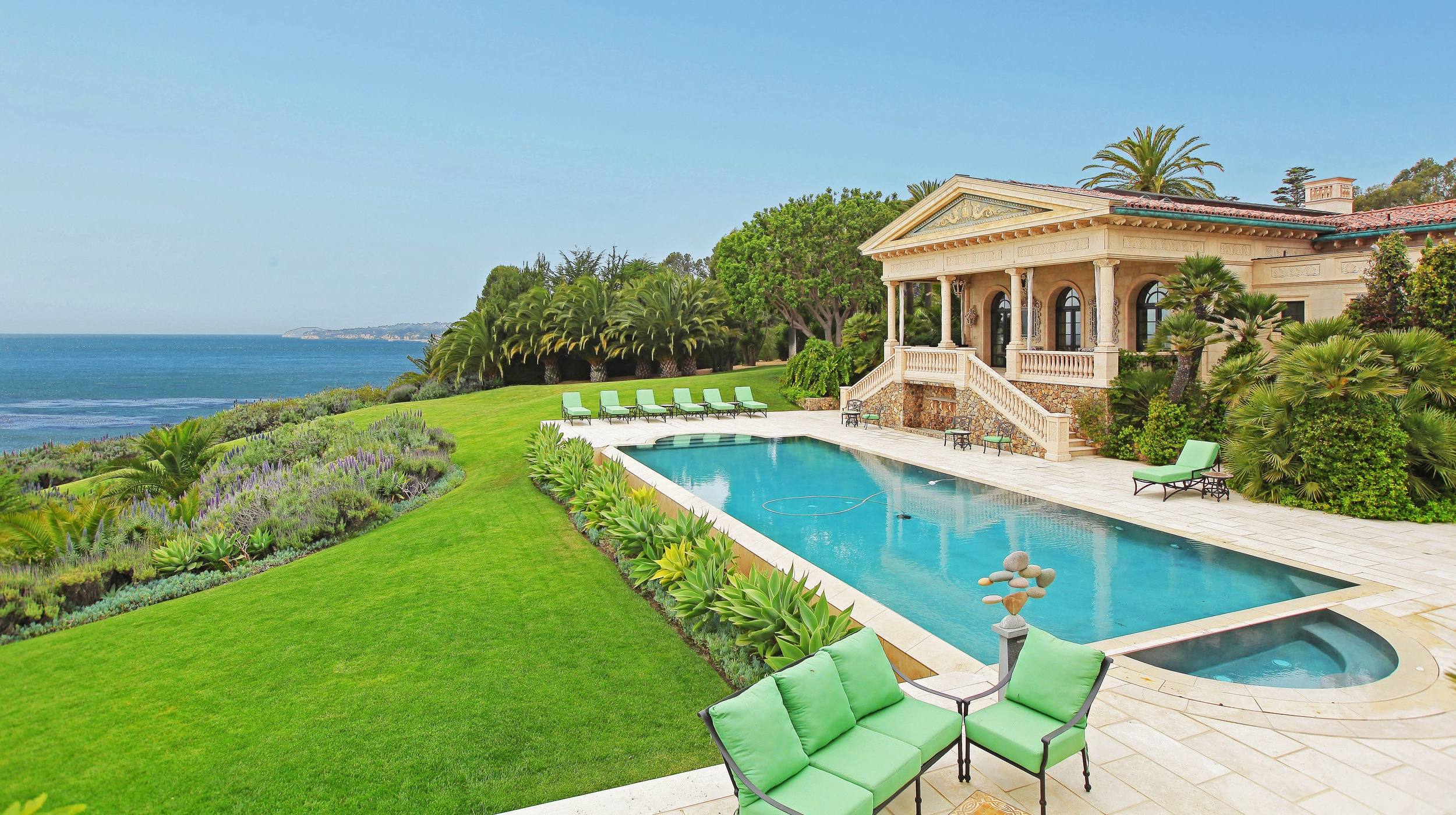 LANDMARKS OF SOUTHERN CALIFORNIA
Weintraub Real Estate Group is guided by the unique vision and philosophy of Richard E. Weintraub, whose belief in the power and potential of Southern California is deeply rooted in its individual neighborhoods and embedded in every project. WREG properties are all created to reflect and enhance the neighborhoods they are a part of.
A UNIQUE VISION
Weintraub Real Estate Group has the uncommon ability of finding intriguing opportunities—ranging from residential developments to hotels and businesses—that clearly resonate with and serve their clientele. WREG specializes in infill projects, revitalizing established neighborhoods by renovating properties and building new structures.
The company has an unwavering commitment to creating value for those involved with its projects but believes that financial success alone isn't enough. WREG seeks to create distinctive and enduring properties that truly benefit the communities they serve.
WREG creates lasting worth by placing a priority on the people who will enjoy them for generations to come and to the wise stewardship of natural resources.
INNOVATIVE DESIGN
Mr. Weintraub's much-celebrated eye for design and architecture has established a signature aesthetic that uniquely complements the surrounding communities of his properties. As a result, WREG has had the honor of attracting some of the world's finest architects, landscape architects and interior designers.
A LEGACY OF INTEGRITY
WREG is dedicated to creating distinctive properties of lasting value that play an important role within the communities they serve. The firm is a committed and valued participant in community activities and charitable enterprises.
EXCEPTIONAL RELATIONSHIPS, EXCEPTIONAL ACCESS
Because of its reputation for outstanding business practices, WREG is often among the first to obtain access to new opportunities, a privilege the firm is proud to cultivate. WREG has built meaningful relationships with community leaders, industry insiders and key decision-makers throughout Southern California, and is seen as a valuable partner in the communities it serves.